<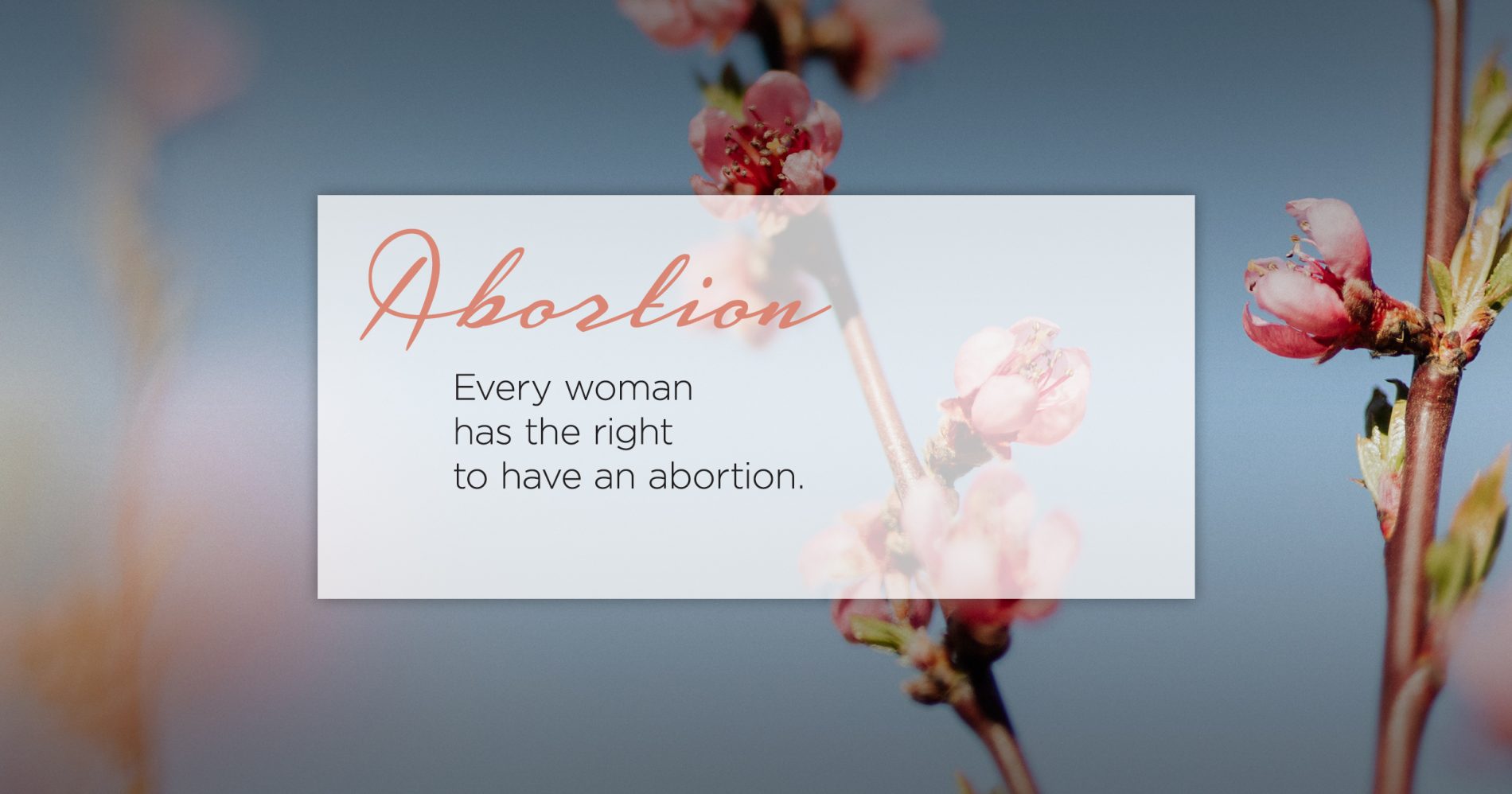 Columbus Women's Health Organization (CWHO) is a private physician's office in Columbus, Georgia.
We offer the Abortion Pill and abortion care to legal limit. Financial assistance is available if you must travel.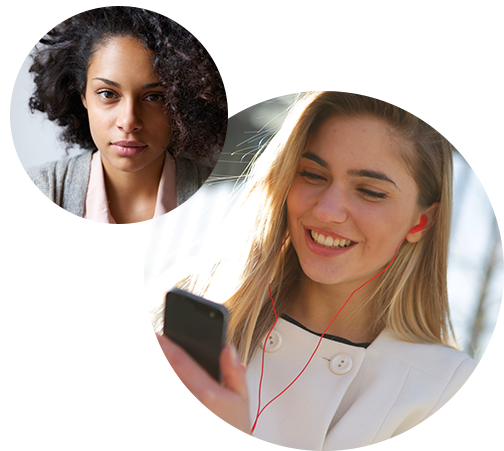 CWHO specializes in the Abortion Pill also known as a medication abortion or a non-surgical abortion. "Early" surgical abortions are available to women.
Our staff follows the strictest confidentiality guidelines to insure your privacy. We maintain a friendly atmosphere with patient-care monitored at the highest professional level. Our OB/GYNs are licensed doctors that specialize in abortion care and are assisted by compassionate licensed nurses, laboratory technicians, and trained counselors. We comply with Georgia state regulations and local medical standards.

Less Stressful
I was extremely impressed with the staff, doctors, and the overall cleanliness of the facility! The whole experience was less stressful than expected." – Google review

Amazing staff!
They were all extremely professional, personable, and kept me calm through the entire process. It's very clean and comfortable place." – former patient

No Judgment
Great place. Genuinely care about women. Safe environment. No judgment. Kind staff. Variety of health services. Reliable health care the way it should be!" – Google review

Nice clean office
Staff and doctors made me feel very comfortable. I've been to other offices in the area, this one is the best by far!!!" – former patient

Right to make a choice
People should have the right to make a choice. Thank y'all for all you do." – Google review