Surgical Abortion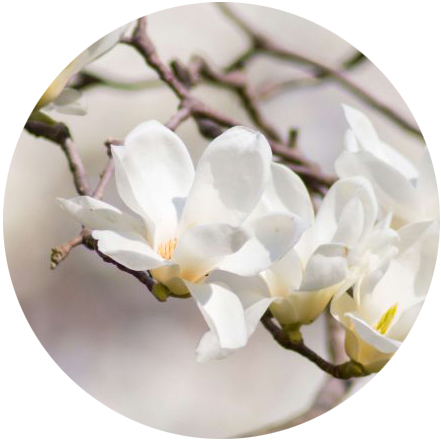 Surgical Abortion
Up to 13.6 weeks from first day of last menstrual period (LMP)
Early Surgical Abortion (first trimester) 6 up to 12 weeks
After medical history forms, lab work, and counseling are completed, you will be escorted into the procedure room. A mild sedation may be given to eliminate anxiety.
The abortion method used is vacuum aspiration. It's hard to say what the abortion will feel like since it's different for each person. Some women compare it to menstrual cramps. After the procedure, you will be closely monitored in a comfortable recovery room under the supervision of the nursing staff.
Surgical Abortion (second trimester) 12.1 up to 13.6 weeks
This type of abortion performed after the 1st trimester of pregnancy is similar to the first trimester surgical procedures, but because the pregnancy is more advanced, the procedure takes a little more time and longer recovery is sometimes required.
After Your Surgical Abortion
Recovery
Following the abortion, you will be resting in a closely monitored and comfortable recovery room under the supervision of the nursing staff.
Before being discharged, you will be given a prescription and post-operative instructions. Patients are encouraged to rest a while before leaving our center. There's no rush.
Afterwards
You can resume normal activities the day after your abortion, but be careful with strenuous exercise.
All prescribed medicines must be taken as directed.
Any unusual symptoms such as excessive bleeding, severe cramping, or a temperature over 100.4 degrees F should be reported to our center.
Follow-up Care
You are welcome to return our office for a follow-up examination about 3 weeks after your procedure or visit your personal physician for follow-up care.
Learn more about what you can expect on the day of your procedure.

Less Stressful
I was extremely impressed with the staff, doctors, and the overall cleanliness of the facility! The whole experience was less stressful than expected." – Google review

Amazing staff!
They were all extremely professional, personable, and kept me calm through the entire process. It's very clean and comfortable place." – former patient

No Judgment
Great place. Genuinely care about women. Safe environment. No judgment. Kind staff. Variety of health services. Reliable health care the way it should be!" – Google review

Nice clean office
Staff and doctors made me feel very comfortable. I've been to other offices in the area, this one is the best by far!!!" – former patient

Right to make a choice
People should have the right to make a choice. Thank y'all for all you do." – Google review