Fee Schedule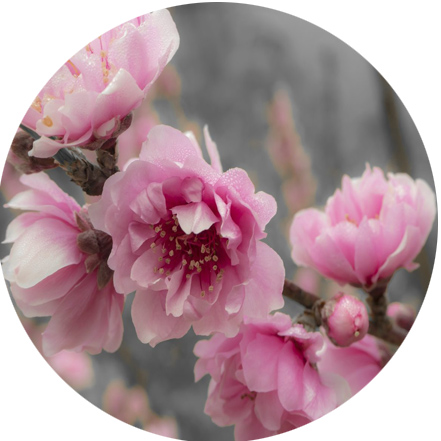 Fee Schedule
We feel it's important to offer affordable abortion care to anyone seeking to end an unplanned or unwanted pregnancy in Columbus, Georgia, including women from Alabama.
Financial Assistance
At Columbus Women's Health Organization we are dedicated to providing safe and legal abortion care regardless of a woman's financial situation. We know — not everyone can afford to pay for an abortion, so speak with one of our experienced phone personnel to see whether or not you qualify for financial assistance.
Payment
To keep our costs to a minimum we list the following:
Full payment must be made on the day of your medical or surgical abortion
We accept cash, AMEX, MasterCard, VISA, Discover. Credit cardholder must be present to sign.
No personal checks
To ensure confidentiality we do not send bills for abortions
Abortion Fees
Medical Abortion / Abortion Pill (up to 11.0 weeks) – $600
Early Surgical Abortion (6 up to 12 weeks LMP) – $650
Surgical Abortion (12.1 – 13.6 weeks LMP) – $700
MiniRhoGam for Rh negative women (8.1 – 12 weeks) – $75 | patients under 8 weeks do not need to get it
RhoGam for Rh negative women (12.1 weeks and over) – $125
Other Fees
Ultrasound – $150
Urine Pregnancy Test – $20
Rh Testing – $75
All abortion fees above are subject to change without notice. Call our center to verify fees.

Less Stressful
I was extremely impressed with the staff, doctors, and the overall cleanliness of the facility! The whole experience was less stressful than expected." – Google review

Amazing staff!
They were all extremely professional, personable, and kept me calm through the entire process. It's very clean and comfortable place." – former patient

No Judgment
Great place. Genuinely care about women. Safe environment. No judgment. Kind staff. Variety of health services. Reliable health care the way it should be!" – Google review

Nice clean office
Staff and doctors made me feel very comfortable. I've been to other offices in the area, this one is the best by far!!!" – former patient

Right to make a choice
People should have the right to make a choice. Thank y'all for all you do." – Google review